Danny Newfeld's Gold Jewelry
If you're looking for something truly special and unique to add to your collection of jewelry, then don't miss out on the chance to explore the stunning gold jewelry creations from Danny Newfeld. From beautiful earrings crafted from 14K yellow gold, to delicate necklaces adorned with shimmering diamonds, there's a piece for every style and occasion in this exquisite collection. Read on and take an up-close look at what this timeless line of jewelry has to offer!
 Introducing Danny Newfeld's Unique Gold Jewelry Collection
Looking for a piece of jewelry that truly stands out? Look no further than Danny Newfeld's new gold collection. Each piece is designed with the same attention to detail and quality that Danny is known for.  Danny's eye for design, you know you're getting a piece that's not only beautiful but also timeless. So why settle for ordinary when you can make a statement with Danny Newfeld's gold collection?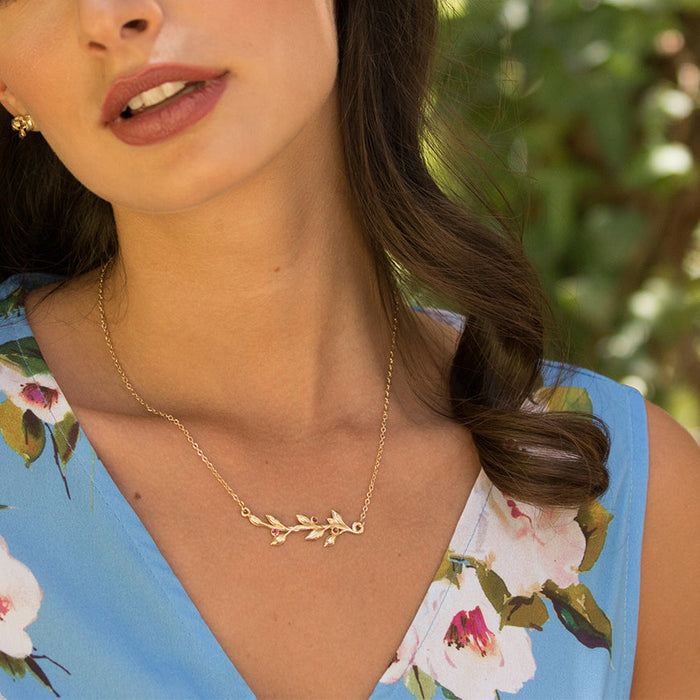 An In-Depth Look at the Craftsmanship and Quality of Danny Newfeld's Creations
Danny Newfeld is a masterful craftsman whose work is known for its exceptional quality and unique style. His creations are truly one-of-a-kind, with each piece reflecting his incredible attention to detail and passion for his craft. From delicate bracelets to intricate necklaces, every piece is handcrafted with the utmost care and precision. Whether you're looking for an elegant statement piece or a charming everyday accessory, Danny Newfeld's creations will not disappoint. Each piece is a work of art that exudes beauty, sophistication, and timeless elegance, making it the perfect addition to any jewelry collection.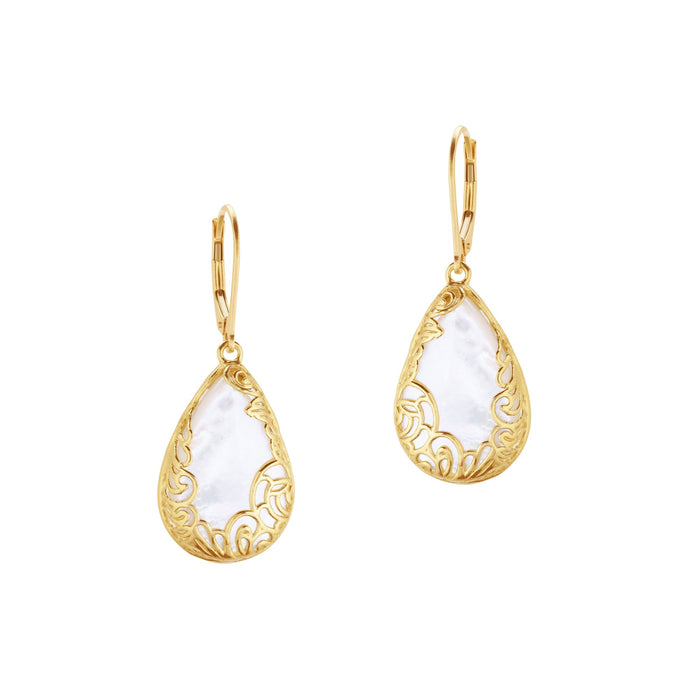 How Different Pieces from the Collection Can Compliment Any Outfit
One of the beautiful things about fashion is the endless possibilities for creativity. Whether you're dressing up for a night out or keeping it casual, the collection of different accessories and pieces can truly transform any outfit. A statement necklace, bold earrings, or even a unique handbag can take a simple jeans and t-shirt look to the next level. And let's not forget about the power of a well-tailored blazer or a chic pair of heels. With so many options to choose from, it's easy to mix and match different pieces to create an ensemble that truly reflects your personality and sense of style. So go ahead, experiment and have fun with your wardrobe - the possibilities are truly endless!
Learn More About Where to Find Danny Newfeld's Amazing Jewelry Line
For those looking to add a touch of elegance to their accessories collection, look no further than Danny Newfeld's stunning jewelry line. Known for his exquisite and unique designs, Newfeld's jewelry is a must-have for any fashion-forward individual. From delicate, nature-inspired pieces to bold and statement-making designs, his collection has something for everyone. But where can you find his amazing pieces? Look no further than his online shop or select retailers across the country. So why wait? Dive into the world of Danny Newfeld jewelry and see for yourself why his pieces are so highly coveted.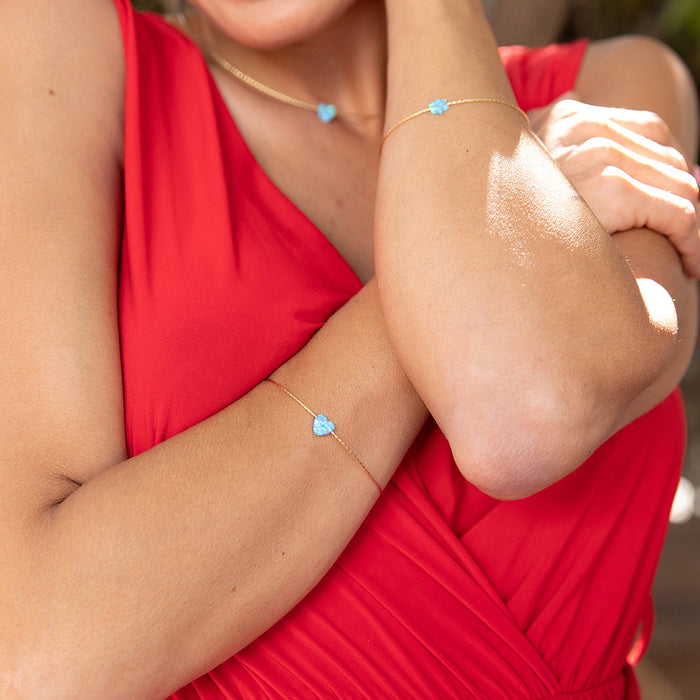 To conclude,  Danny Newfeld's gold collection is truly remarkable. Not only is it made with incredible craftsmanship and quality but each piece has its own special features that make them unique. From the  sparkling diamonds to variety of gemstones,  there are plenty of details that viewers can explore in this amazing collection. For those looking for a timeless treasure to add to their wardrobe, Danny Newfeld's luxury pieces are definitely worth checking out. Best of all, shoppers can take comfort in knowing they're part of a larger effort to help small-scale artisanal miners produce ethically-sourced gold jewelry. From designer Danny Newfeld himself to those who appreciate his individual designs, this magnificent line offers something for everyone's taste and style preferences.
Further Reading: