Roman Glass Earrings: The Perfect Accessory for Any Outfit
Roman glass earrings are the perfect accessory to add a touch of sophistication and elegance to any outfit. These timeless pieces of jewelry have been crafted with Roman glass, which is a type of ancient glass found in archaeological sites all over Israel and the Mediterranean region. Roman glass has a unique, shimmering iridescence that radiates beauty and charm, making it an ideal material for earrings.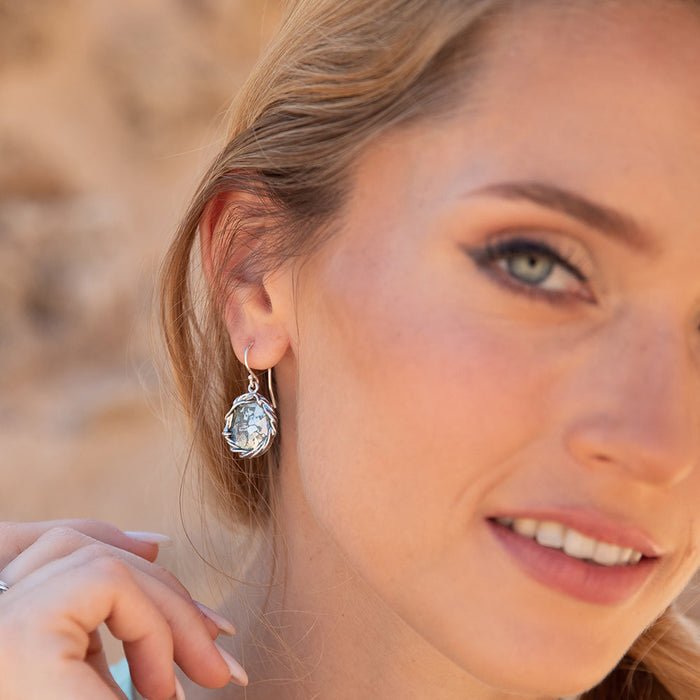 The history behind this glass is fascinating, as it is believed to have been made by the Romans during their centuries-long rule over the area. The glass was originally used as vessels, drinking cups, and even jewelry. Over time, it has become increasingly rare due to its fragility; however, modern techniques allow artisans to create exquisite pieces from surviving shards of Roman glass.
Each pair of earrings is one-of-a-kind; no two pieces will ever look exactly the same. Some popular designs feature intricate beading or wire-wrapping around the Roman glass shard, while other designs feature smooth edges or metal accents like gold or silver leafing. Whether you prefer a classic style or something more contemporary, there's sure to be a pair of earrings suited for your tastes.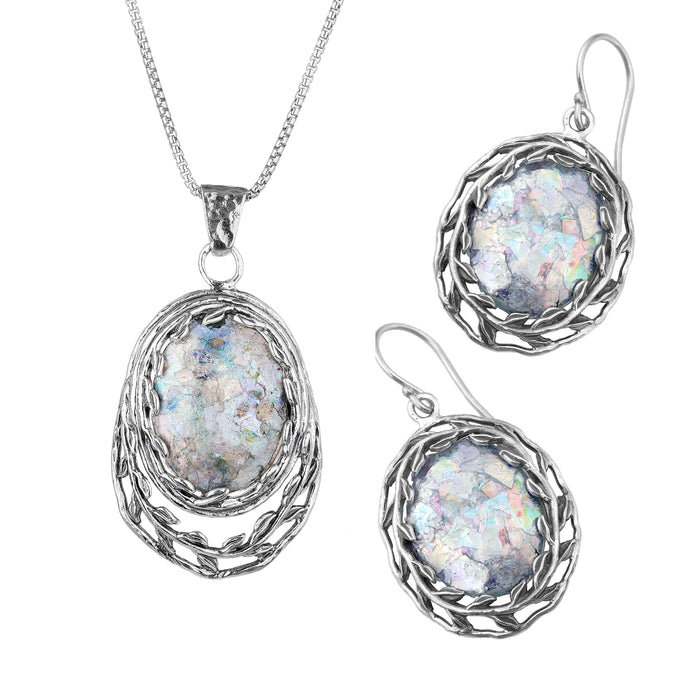 Not only do these earrings have an air of antiquity about them – they're also quite durable! Roman Glass is resistant to corrosion and can last for generations if taken care of properly. Even better – when light hits Roman Glass earrings just right, they will sparkle with beautiful hues ranging from purple to greenish blue.
So why not give yourself an extra bit of glamour with some stunning Roman Glass earrings? With their combination of historic charm and modern appeal, these earrings are sure to elevate any outfit – whether you're dressing up for a special occasion or just want something special for everyday wear!
As Danny Newfeld Jewelry specializes in creating some of the most exquisite designs, you can get yourself these timeless pieces without any effort.
Further Reading :