Dazzling Dangles: Elevate Your Style with Eye-Catching Earrings
For people who want to add a bit of sparkle and shine to their look, nothing says glamour quite like a stunning pair of earrings from Danny Newfeld Jewelry. Known for his signature bold designs that stand out in any crowd, Daniel Newfeld has crafted an extensive collection of earrings that range from timelessly sophisticated diamond studs to intricate designer works of art. Whether you're looking for the perfect everyday accessory or something statement-making to wear on special occasions, these dazzling dangles are sure to elevate your style! Read on and discover why an eye-catching pair of earrings can make all the difference when it comes to your wardrobe.
Introduce Danny Newfeld Jewelry and the range of earrings available
 Danny Newfeld Jewelry offers a stunning range of earrings that are both elegant and timeless. With a passion for craftsmanship and design, each piece is carefully crafted from high-quality materials to ensure its durability and longevity. The range of earrings available is diverse, offering everything from delicate studs to statement hoops, so whether you're looking for something to wear every day or a piece that makes a statement, you are sure to find the perfect match. The attention to detail in each design is what sets Danny Newfeld Jewelry apart, making each piece a work of art that you will treasure for years to come.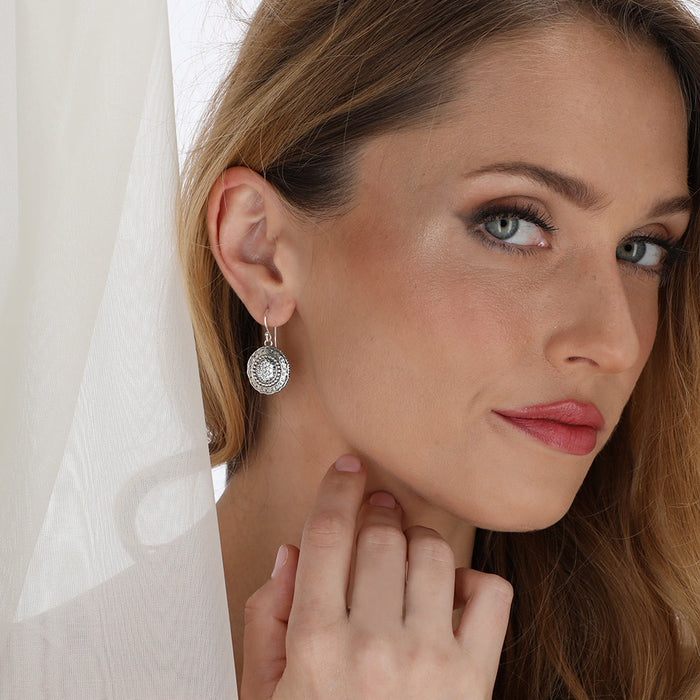 How to choose the perfect style of earring for your face shape
Choosing the perfect style of earring can be a daunting task, but it's all about finding the right match for your face shape. Whether you have a round, oval, heart, or square face, there's an earring style that will enhance your natural features and complement your overall look. For round faces, opt for longer, angular earrings to elongate the face. If you have an oval face, feel free to experiment with a variety of earring styles, but consider hoops or studs to highlight your cheekbones. Heart-shaped faces can benefit from teardrop or chandelier earrings to balance out the jawline. And for those with square faces, choose round or hoop earrings to soften the angles of the face. With these tips in mind, you'll be able to choose the perfect style of earring that flatters your face shape and makes you feel confident.
Exploring different types of metals, stones, and shapes for your earrings
Earrings are the perfect accessory to elevate any outfit, and choosing the right type of metal, stone, and shape can make all the difference. Whether you prefer dainty studs or statement hoops, there are endless options to choose from. Consider experimenting with different types of metals such as gold, silver, and rose gold to see which complements your skin tone best. Stones like diamonds, sapphires, and rubies add a touch of elegance and sparkle to any look. Don't shy away from trying out unique shapes like geometric designs or asymmetrical pairs for a fun and fashionable twist. With so many options available, the possibilities for creating the perfect pair of earrings are truly endless.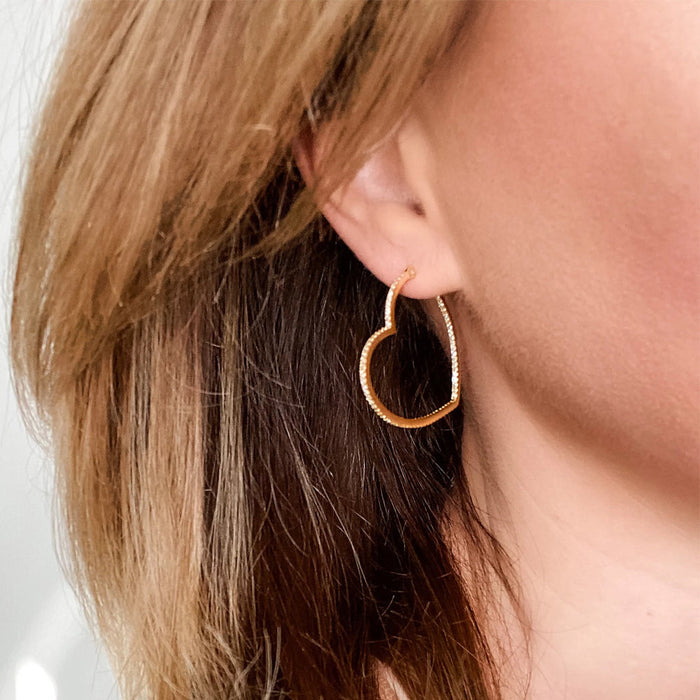 Get creative with how you store and organize your jewelry collection
 Jewelry is one of those things that can easily become cluttered and disorganized if not stored properly. But who says you have to settle for boring and traditional containers for your prized possessions? There are so many creative and unique ways to store and organize your jewelry collection. You could try displaying your favorite pieces on a decorative tree branch, or use a vintage tea cup to hold your rings. If you have a lot of necklaces, consider using a picture frame with hooks to hang them on, or a wooden ladder for a rustic look. The possibilities are endless, and not only will your jewelry be organized, but it will also add stylish decor to your space. So why not get creative and have fun with your storage solutions?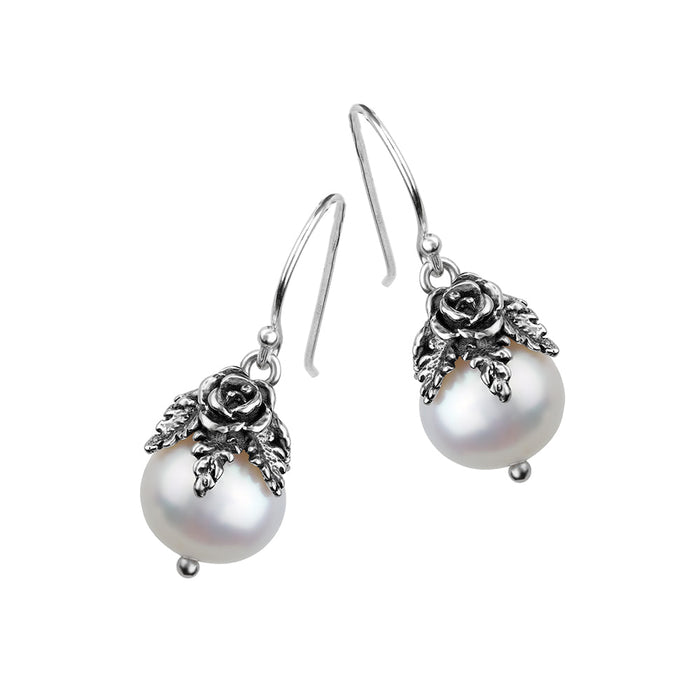 In conclusion, Danny Newfeld Jewelry collection is the perfect place to find high-quality earrings to suit your style. With a phenomenal amount of styles and materials to choose from, you can guarantee there is something special for every face shape. From the subtle elegance of gold metals to the captivating sparkle of embellished stones, Danny Newfeld earrings will elevate any look. This collection invites you to build your own individual aesthetic - one that evolves with you over time. With clear tips on how to best care for and store your jewelry too, each piece can be passed down as a treasured heirloom. So no matter what type of earring you're looking for, at Danny Newfeld Jewelry you'll always find unique gems that exude timeless sophistication - pieces designed to love forever.
Further Reading: