Shop Smart: How to Navigate the Black Friday Jewelry Sales for Maximum Savings
Are you looking for a great way to save on jewelry this Black Friday? Look no further! Whether you're buying for yourself or searching for the perfect gift, shopping smart can help you find some spectacular jewelry deals. With our helpful tips, you'll be navigating the Black Friday sales with ease and stride your way to maximum savings! Keep reading to learn how to get the best bang for your buck while shopping on Black Friday.
Determine which type of jewelry you want to purchase
Choosing the perfect piece of jewelry can be overwhelming, especially when there are so many options to choose from. First, consider the type of jewelry that will best compliment your personal style and the occasion that you will be wearing it for. Are you looking for a simple and elegant necklace to wear to a formal event? Or perhaps you want a bold and colorful statement piece to liven up your everyday wardrobe. Take the time to explore the different types of jewelry, from delicate earrings to chunky bracelets, until you find the one that speaks to you. With the right piece of jewelry, you can add the finishing touch to any outfit and let your personality shine through.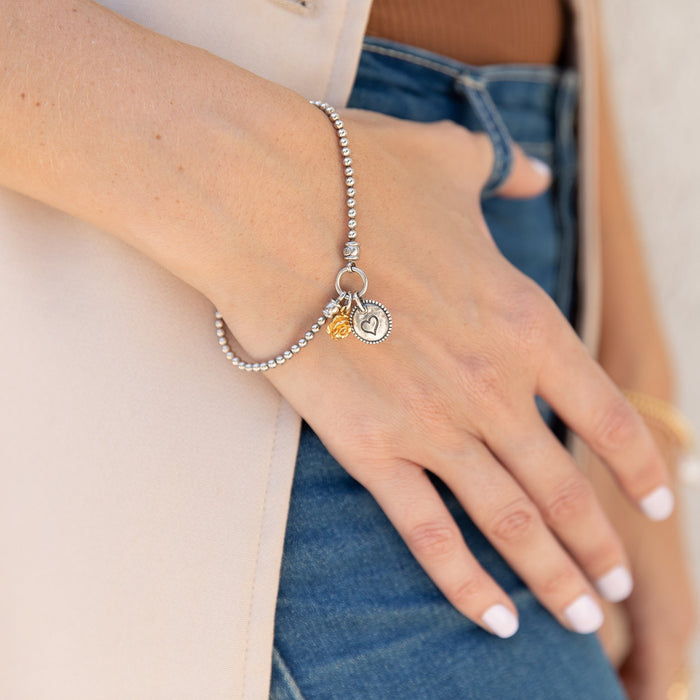 Research stores offering the best deals - compare prices and discounts to make sure you get the best value
 Looking to snag a beautiful piece of Danny Newfeld jewelry without breaking the bank? It's important to do your research and compare prices and discounts at different stores to make sure you're getting the best value. Don't settle for the first seemingly good deal you find! Explore your options, take advantage of sales and promotions, and don't be shy about negotiating for a better price. With a bit of effort and patience, you can get your hands on that stunning Danny Newfeld piece you've been eyeing at a price that won't make you wince. Happy shopping!
Make a list of items you want to buy and plan your budget accordingly
Creating a list of things you want to buy can be both exciting and overwhelming. Maybe you're dreaming of a new wardrobe, a vacation to a far-off destination, or a fancy piece of tech. Whatever it is that you crave, it's essential to budget accordingly. After all, you want to make sure that your dream purchases don't leave you in a financial bind. Take some time to research prices and consider how much money you can realistically allocate towards your wish list. By planning your budget carefully, you can treat yourself without sacrificing your financial well-being.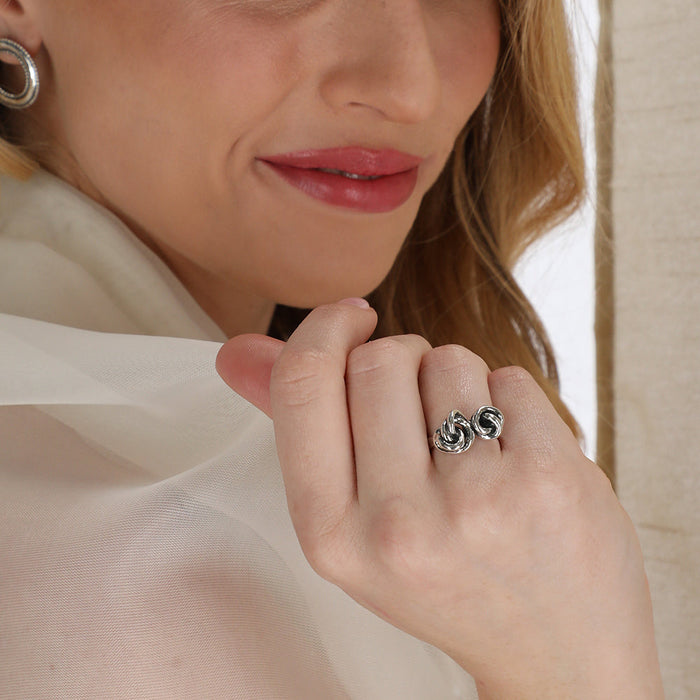 Check out the quality of the jewelry before purchasing - inspect for any faults or damages
 When it comes to buying jewelry, it's important to take the time to inspect for any faults or damages before making the purchase - and this applies especially to high-end pieces like those from Danny Newfeld Jewelry. With their stunning designs and exceptional craftsmanship, these pieces are investments that are worth taking the time to carefully examine. Look closely at the joints and clasps, the settings of any stones, and the quality of the metal itself. By doing so, you can be sure that you're getting a piece of jewelry that's not only beautiful but also built to last.
 Further Reading: 
Further Reading :